Hub of The World
Digital Ecosystem
Data Center and Digital Services
Your data is your business. Build your very own data center
that is reliable, secure and carier-neutral.
Simplify your operation with wide range of data
supporting and cloud services provided by
Indonesia's leading content gateway.
What is neuCentrIX?
neuCentrIX is neutral-carrier data center ecosystem and one-stop solution for colocation, cloud service, and internet exchange.
How we help you
We build the right solution to get your performance at its best.
See how
What's in neuCentrIX?
Wide range of data experiences for your business.
See features
Located in


17 major cities


in Indonesia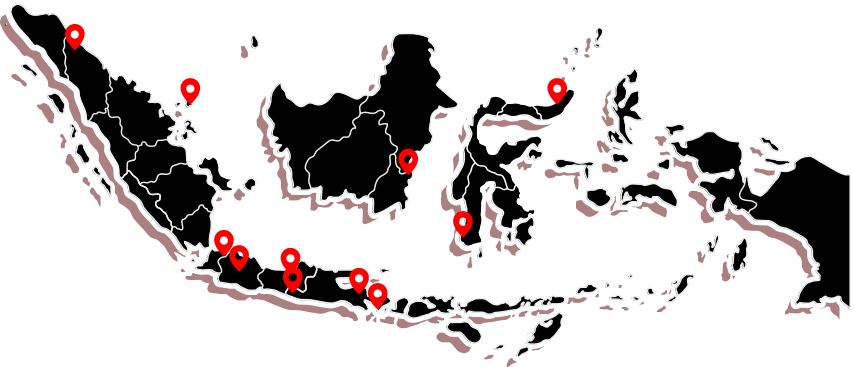 Get physically and virtually integrated around the globe
with our services, even connect with Indonesia's Eyeball
and beyond.
Those Who Trust Us
Read their experience with neuCentrIX
Rahadi Budiman
Transkon-Net
We didn't hesitate to choose neuCentrIX as our data centre provider because we were sure of the security and reliability it can offer us. With neuCentrIX, our business can enjoy a one-stop data centre solution that makes data deployment much easier and more reliable on our end.
For your questions, our teams are here to help

Email
Send us a message
for inqueries
Write us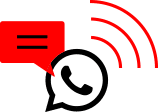 WhatsApp
Our CS helps to provide
you solution
Talk to us